Latest in
---
Shots were heard outside the presidential palace in the Heliopolis neighborhood of Cairo on Wednesday night at 10.30pm.
---
Egypt prominent writers continue to reflect their opinions regarding Morsy's reactions to the Dahshour sectarian incident
---
The newly appointed Khaled Al-Azhary is meeting with business and workers to resolve the ongoing industrial dispute
---
Egypt has been plunged into darkness fairly often in past weeks, with some areas having regular power cuts every three or four hours.
---
Death penalty predicted for US-based Sudanese activist
---
Moroccan court terms February 20 movement as illegal
---
ECB chief Mario Draghi statement on doing whatever it takes to preserve the euro sent stock markets soaring and reduced Spanish borrowing costs
---
---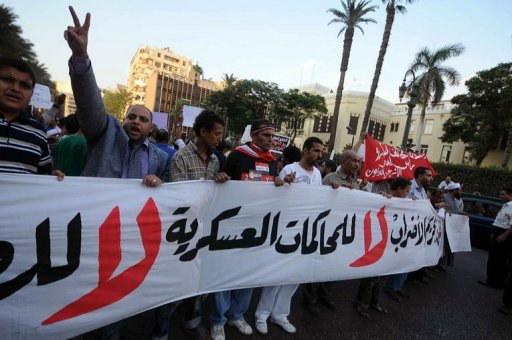 Anas Al-Assal recalls his kidnapping, questioning, beating, drugging and sudden release
---
Suleiman grandson set to sue Gama'a al-Islamiyya for their statements on his grandfather Omar Suleiman.
---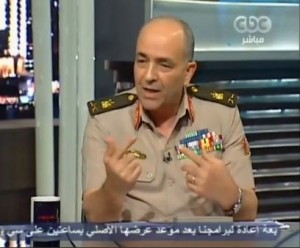 In a CBC interview last night, Major Generals Mohamed El-Assar and Mahmoud Hegazy said that the supplementary constitutional decree not limit Morsi's powers and that they would practice limited legislative authority
---
Amid threats of a nationwide boycott of the the upcoming elections, King Abdullah II orders parliament to hold an emergency session to amend a controversial election law.
---
Well-known pro-democracy activist, Zainab Al Khawaja, was injured in the thigh after being hit by a tear gas canister fired by police.
---
End of Section