Latest in
---
Local gold market witnessed a surge in sales and prices in Eid el-Fitr as Egyptians seize the vacation to hold their engagements and wedding ceremonies
---
Centamin produced 93,624 oz of gold for the second quarter in 2013, ending in June, bringing the total production so far to 180,640 oz.
---
The worldwide gold market witnessed a sharp price decline since 17 June; average prices of the 24k ounce decreasing to EGP 8977.04 in 19 June.
---
Future trading in the COMEX division of the New York Mercantile Exchange dropped to $1,436.60, their lowest rate since last July.
---
Black market now real determiner of gold prices, says gold expert at Cairo Chamber of Commerce
---
Young designer combines the knowledge of Khan El-Khalili's craftsmen with modern designs
---
Prices rise as Cyprus refuses to accept EU rescue plan conditions, once again fears for stability of the eurozone
---
---
The company's gold shipment to the Netherlands has cleared customs
---
Operations remain suspended due to a shortfall in working capital
---
There are three types of tally; Islamic, Coptic and folkloric with overlapping designs between the three types. "The first piece of tally I saw in Asyut belonged to an old, simple woman. It was a folkloric piece which depicted carvings of mosques and churches beside each other," said Zaghlol.
---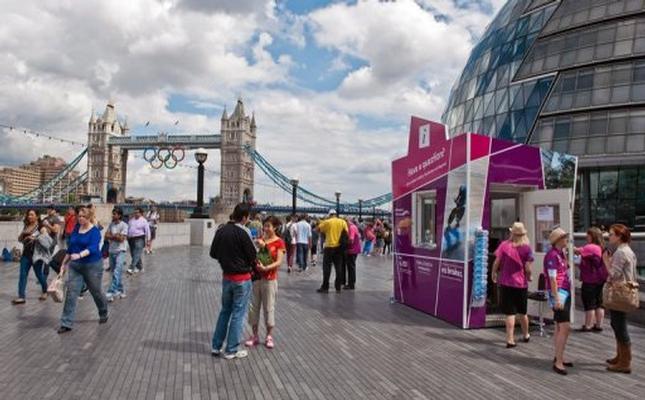 London (AFP) — With the London Olympics set to wrap up Sunday, analysts said Britain's recession-hit economy was unlikely to have won a major boost from the Games that have been a triumph for the nation's athletes. While Britain's construction sector benefited hugely before the Olympics, experts have said the 17-day sporting spectacle had not …
---
End of Section