Latest in
---
Waziri said that the final decision is to be taken in a conference next month, attended by 600 Egyptologists from all over the world, to discuss the danger of moving the mummy from Luxor, and the process of restoring it to join the complete collection of the young pharaoh that will be on display at the GEM.
---
The giant relics were displayed at the garden of the Egyptian Museum, and they were moved to be displayed at one of the GEM's most capturing areas.
---
Antiquities to undergo restoration along with Tutankhamun's golden coffin
---
The restoration is expected to take approximately eight months. Then, the coffin will be displayed among Tutankhamun's collection at the museum set for grand opening in 2020.
---
The GEM is planned to have the whole collection of Tutankhamun's monuments
---
Construction work of museum due to end by mid- 2019, over 45,000 artefacts safely found home; GEM Director
---
Museum expected to be officially inaugurated in 2020
---
---
The Grand Egyptian Museum (GEM) received on Wednesday 11 granite antiquities from the city of Tanis or San El-Hagar archaeological site in Sharqiya governorate, to maintain until the restoration work of the open museum is done, according to a press release published by the Ministry of Antiquities. The relics are pieces of three giant obelisks …
---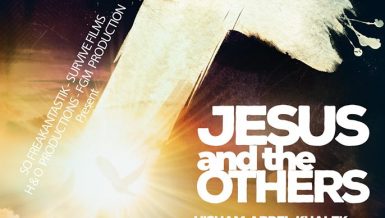 Following the preparations for the Grand Egyptian Museum's (GEM) soft opening, planned to take place next year, the giant head of the statue of King Senusert I was transferred on Friday from the Ministry of Antiquities' storehouse at Salaheddin Citadel to the museum, in order to be restored and prepared to be among the displays …
---
Japanese Ambassador to Egypt Takehiro Kagawa said that the Grand Egyptian Museum (GEM) has a great potential to boost tourism in Egypt, expecting that the GEM will play an active role in promoting Egyptian tourism with its business-oriented planning to attract more people from all over the world. According to the International Monetary Fund (IMF)'s third review staff report, Egypt's tourism …
---
Egypt already received about $400mn to $500mn from Japanese financial commitments to GEM: ambassador
---
Project's first stage will be inaugurated in Q1 2019, says antiquities minister
---
End of Section