Latest in
---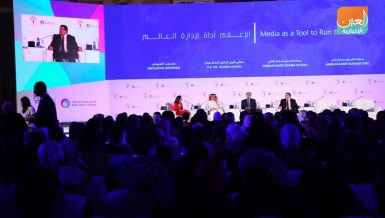 While the sky is digital media's limit when it comes to creativity, but this is not the status quo when it comes to fact checking, says Mossallam
---
New IBM centres aim to fuel innovation of AI, hybrid cloud, blockchain, digital security
---
We are on right path towards digital society: Al-Sisi
---
Imagine you can help relieve disasters as they happen – by using your smartphone. NGOs have used crowdsourced information to locate vulnerable people for years. But can a mapping app really save lives in times of crisis?
---
Pokemon Go players have stumbled into places they really shouldn't be on the hunt for digital monsters. It seems that for some fans of the popular app, catching them all is more important than personal safety.
---
In a fresh report, World Economic Forum researchers have identified a group of seven nations, which are the most efficient globally in unleashing the power of digital innovation. Germany is not among them.
---
Artist Christo's orange floating walkway on a northern Italian lake closed after attracting over 1.2 million visitors, twice as many as expected.
---
---
Bio implants will soon be able to house our keys, wallets, and our whole lives – all within our own flesh. Maya Shwayder tried one out at the Cebit fair in Hanover.
---
German luxury carmaker BMW has presented a new long-term strategy aimed at strengthening the company's market position in the digital age. Autonomous driving and e-mobility are high on the firm's agenda.
---
The new service comes as part of PayPal's commitment to developing e-commerce in Middle-East and North Africa, and specifically in Egypt
---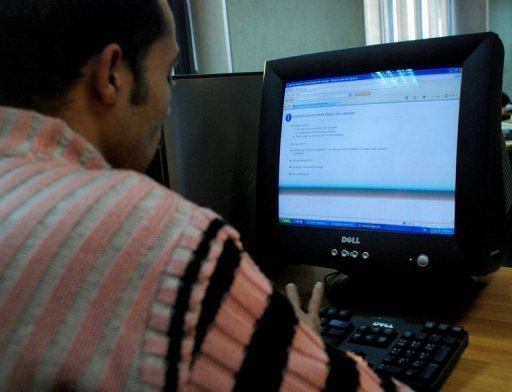 Online journalists in Egypt represent a major segment of informal employees
---
Spokesperson for public prosecution admits previous way of hiring was not transparent
---
---
End of Section