Latest in
---
Fiber Misr, Wadi El Nile, and Atos act as systems integrator responsible for project implementation
---
Automation of 170 services nationwide in 36 months at a cost of EGP 8bn, says Amr Talaat 
---
Shell Lubricants pays great attention to setting digital strategy in line with business strategy, says El-Sheikh
---
Government aims to relocate 51,000 ministry employees to new headquarters in Administrative Capital by June 2020
---
The most advanced fintech players in the Egyptian market are the payment service providers and mobile wallets and both have been widely adopted by banks and telecom providers.
---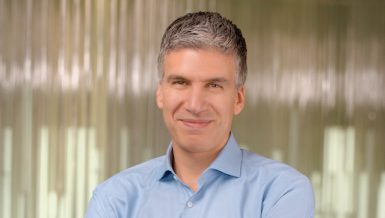 Egyptian Government clearly really 'gets' the social and economic value that a digital transformation can deliver, says Rahim
---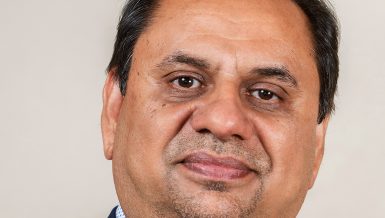 Covering East and North Africa, Giza Systems will resell Nexign products and provide professional services, such as implementation and support, as well as core systems-integration services.
---
---
The Ministry of Communication and Information Technology (MCIT) has a four-pronged action plan to implement Egypt's 2030 strategy in order to achieve the country's digital transformation, to accomplish further efficient management of the state's resources, MCIT Minister, Amr Talaat, said. Talaat's statement came during Egypt's international technology innovation summit titled 'Narrative Disruptors' which was launched …
---
Machine learning (ML), artificial intelligence (AI), and the Internet of Things (IOT) are transcending from buzzwords to hard reality. As organisations invest millions into their IT estate, it can seem easy to forget the importance that humans play in the future of technology. After all, it is still humans who decide whether technology is adding …
---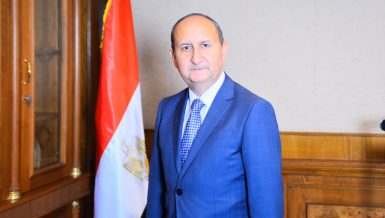 Egypt seeks to transfer its industrial expertise to African countries as part of partnership between country, continent, says Nassar
---
Talaat revealed that the government intends to include small and medium-sized enterprises (SMEs) into the implementation of these projects, especially since 76% of the total jobs which are provided are from the private sector.
---
Minister of Communications Yasser El-Kady has reviewed Egypt's vision to transform towards a unified digital market for Africa through adopting several policies of developing and securing communications infrastructure as well as providing trained human resources, developing frameworks, and preparing an environment that supports investment. This came during the minister's participation, on behalf of President Abdel …
---
Spending on cloud infrastructure products reached $46.5bn last year, says IDC
---
---
Cloud computing is moving at a dizzying pace. With cloud technologies evolving at such an irrepressible rate, it's difficult to keep track of where it's all headed. How will your relationship with the cloud change over the course of the coming year? A modern cloud must support and energise the cloud journey from any starting …
---
Mohamed Tantawi, general manager for EMC Egypt, said that Egypt should focus on digital transformation using technologies related to the Internet of Things in order to cope with the rapid global digital development. The comments came on the sidelines of a panel discussion on digital transformation during the Cairo ICT 2016 exhibition on Monday. Tantawi …
---
End of Section