Latest in Banking Highlight
Latest in Banking
---
The FJP's economic committee sets out to restructure the National Investment Bank due to the intricate problems and inefficiencies it currently suffers
---
Berlin (AFP) – Deutsche Bank wants to cooperate with European investigators probing the manipulation of interbank interest rates to limit damage to its reputation and bottom line, a newspaper said Sunday. Germany's biggest bank has asked the European Commission and Swiss authorities to give it the status of cooperating witness in their investigation of the …
---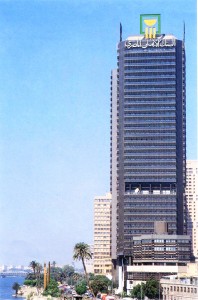 By Ayat El-Battawy Transaction banking is the backbone of the banking industry. It facilities all operations pertaining to withdrawals, deposits, lending, bank organisation, and oversight. It allows a bank to develop a clear vision as to the financial products it offers and organises, and is the basis of money transfers and online banking services. From …
---
Barclays said that Agius, who has chaired the bank for six years, would remain in his post until a successor was found
---
the government decided to provide an EGP 6.3 billion capital injection to Banque Misr, rendering the value of the bank's capital at EGP 11.3billion
---
Company sold 900 machines in 2011, company's machines account for 91% of the domestic market
---
(Reuters) – Major ratings downgrades by Moody's will further divide the world's biggest banks based on their strength and access to cheap customer deposits. The ratings, released Thursday by Moody's Investors Service, gave a competitive advantage to "safe-haven" banks that fund themselves with stable, low-cost customer deposits, while worsening the outlook for weaker banks that …
---
---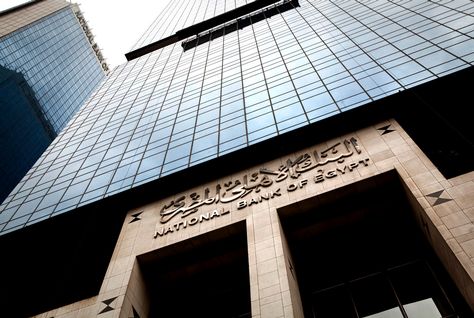 All banks in Cairo undertook efforts to secure their facilities as they expected violence regardless of the outcome.
---
Despite what Egypt has been undergoing over the previous year and a half, the country has been successful in fulfilling its monetary obligations towards international lending institutions
---
It is hoped that both the credit portfolio and deposits will increase by EGP 1.5bn by the end of the next fiscal year in June, 2013 to reach EGP 13.5bn and EGP 16.5bn respectively
---
HSBC has shut down two of its branches recently in Sharm el-Sheikh and Hurghada because of the slowdown in the tourism sector.
---
World stock markets mostly fell on Friday after the economic outlook in Germany soured sharply, with bank shares in focus after Moody's downgraded some of the biggest names including HSBC
---
HSBC Egypt is moving forward with expansion plans for next year, opening up more branches and increasing the size of its staff, according to the new CEO.
---
---
End of Section