Latest in
---
Tunisian film A Son by Barsaoui takes three awards, newly created Audience Award went to the Egyptian film Let's Talk
---
Centamin exports 300-350 kg of gold ore per week to Canada for refining
---
The CAPMAS added in its annual bulletin of foreign trade 2018 that the total value of exports of non-petroleum reached $24.6bn in 2018, up from $22.5bn in 2017, an increase of 9.3%.
---
277,000 customers in 15 banks and eight mortgage finance companies are to benefit from the service when fully implemented
---
Forty protesters were killed on Friday in clashes with security forces
---
Egypt's Observatory of Monitoring Takfiri Fatwas, Dar Al-Iftaa condemned the terrorist attack
---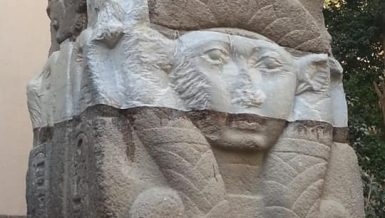 Among the transferals, three giant pink granite pieces belong to the head of a statue that depicts the goddess Hathor, along with a huge red granite statue featuring a lion.
---
---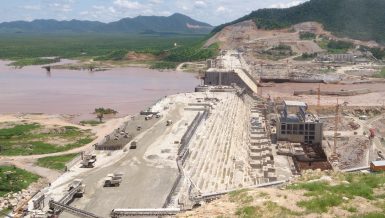 The two-day meeting is expected to complete technical discussions on outstanding issues regarding the filling and beginning of the operation of dam
---
Implemented projects included flood protection systems and water bridges
---
The terrorist cell was formed in January 2015, in Al-Warraq region.
---
Egypt denounces Ankara and Libya's GNA's maritime agreement
---
Wadi Degla positioned as world-class club in squash
---
For that, the annual international campaign "16 Days of Activism against Gender-Based Violence" kicks off annually on 25 November in Egypt and the whole world, marking the International Day for the Elimination of Violence against Women, dubbed Orange Day, and runs until 10 December, the Human Rights Day.
---
---
The visit was a part of the Egyptian-Danish Dialogue Initiative, the first edition of which was launched last year with the aim of exchanging expertise in the design and manufacture of furniture between Egypt and Denmark.
---
End of Section