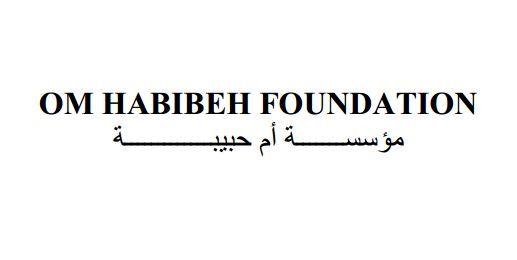 The Om Habibeh Foundation revealed in press statement that the business projects that were selected to participate in the first business entrepreneurship competition, is organised by the Aswan Skills Development Programme, and implemented by the Om Habibeh Foundation, in cooperation with the Aga Khan Foundation and Global Affairs Canada.
This competition is one of the activities within the ASDP's entrepreneurship fields which primarily focuses on spreading the entrepreneurship culture, and empowering young innovators and entrepreneurs from Aswan in various fields.
The competition was attended by selected experts and those interested in entrepreneurship and youth empowerment in the governorate of Aswan.
The number of projects submitted for the first competition reached 56 projects competing for the prizes.
The projects submitted by the young entrepreneurs in Aswan will be subject to arbitration by a special jury committee, where the entrepreneurs will present their business projects during the semi-finals, before the selection of the winning projects. The 10 winning projects will be announced in early November 2018.
The total value of prizes offered by the Om Habibeh Foundation, in cooperation with the Aga Khan Development Network and Global Affairs Canada is EGP 1m, with the value of prizes ranging from EGP 10,000 to EGP 100,000 per project.
Meanwhile, the foundation revealed in press statement that it plans to organize the second competition for entrepreneurs in Aswan during the first quarter of 2019, noting that all the application details will be announced after declaring the first competition's winners.