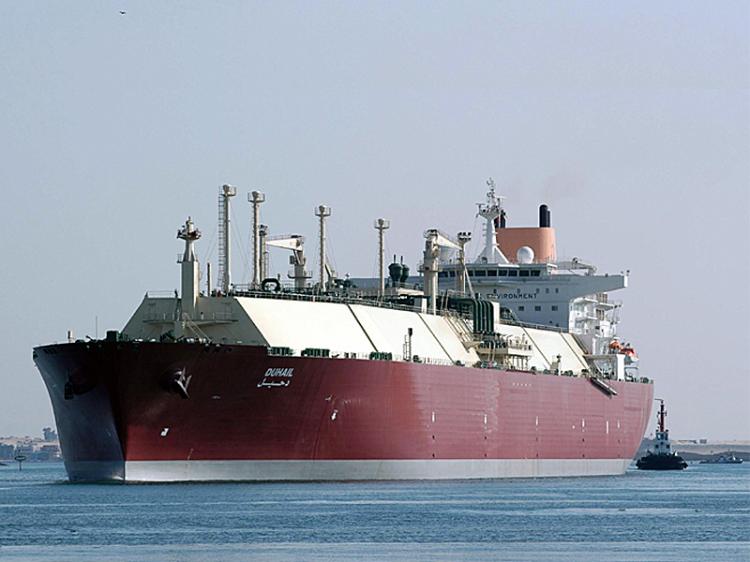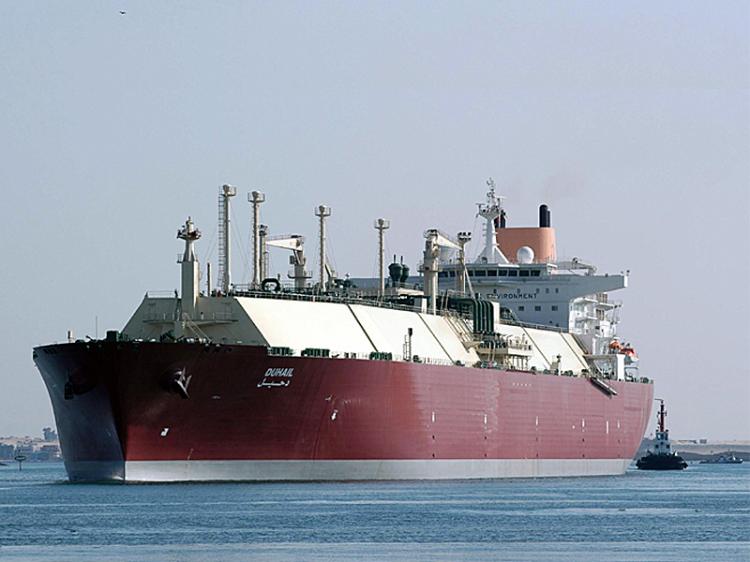 Minister of Petroleum and Natural Resources Sherif Hadarra stated on Saturday that a pending agreement for Egypt to import natural gas from Qatar has been postponed until further notice. The postponement came as a result of a number of unresolved legal details that still have yet to be worked out.
The agreement aimed to import gas through Egypt's government holding company EGAS.
"We had hoped to implement the energy exchange programme on the 18th of [May], but were forced to postpone the official signing of the agreement due to persisting unresolved legal matters," the newly appointed petroleum minister said.
He added: "We are cooperating with our partners at Qatar Gas who are operating at the Abu Dhabi Company for Onshore Oil Operations (ADCO) gas liquefaction plant, to resolve these legal details as fast as possible". He did not however provide a date or deadline by which such issues would be resolved.
Egypt's Petroleum Ministry stated that it sought to import its first gas shipment from Qatar by towards the end of May in order to meet demand in Egypt's market.
Hadarra stated: "Despite the number of meetings and visits held so far between Egypt's Petroleum Ministry and officials at Qatar Gas, we still need more time to work out the project's financial and technical details."
According to previous statements made by the Petroleum Ministry, Egypt seeks to import 500 million cubic feet of natural gas daily from Qatar Gas and the ADCO liquefaction plant, in order to better meet the needs of Egypt's national power grid.
Egypt, a net exporter of natural gas, has recently been suffering from fuel shortages and repeated blackouts due to the government's inability to provide adequate amounts of fuel to local distribution centres. This has forced the government to reroute domestically produced natural gas reserved for export back into domestic markets, in addition to negotiating with other producer nations such as Russia and Qatar in order to help meet the country's needs.
Government statistics estimate the amount of demand for natural gas this summer will reach 6.5 billion cubic feet, at a time when the country itself is expected to produce only 5.7 billion cubic feet. Experts point to the withdrawal of a number of foreign natural gas companies from the Egyptian market as the primary cause of recent fuel shortages.