avarage buy rate
16.2763
EGP
highest rate to buy US Dollar
Albaraka Bank
16.06
EGP November 24, 10:30 am
lowest rate to buy US Dollar
Central Bank Of EGYPT
16.4785
EGP August 26, 7:06 pm
avarage sell rate
16.3774
EGP
lowest rate to sell US Dollar
Commercial International Bank
16.58
EGP August 26, 7:05 pm
highest rate to sell US Dollar
Albaraka Bank
16.16
EGP November 24, 10:30 am
The court rejected on Sunday all appeals against an administrative court's judgment to uphold the decision...
On Monday's session, parliament discussed the  new amendments in order to broaden the scope of terrorist...
---
$23m-FAS programme to end in June 2020
Saudi hospitality market is progressing, experiencing demographic shift
---
Warning
: Invalid argument supplied for foreach() in
/home/newdaily/newdaily/public_html/web/app/themes/dailynewsegypt/lib/framework/widgets/category-with-chart.php
on line
204
more
Taha Sakr
For 50 years, Qaboos was the founder of renaissance in Oman, his rule was characterised by...
---
Video: Alcazar CEO reveals company's plans during The Solar Show MENA 2019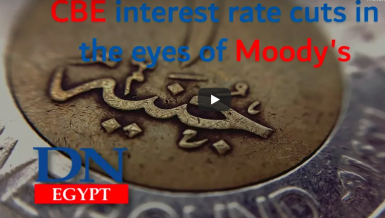 Video: CBE interest rate cuts in the eyes of Moody's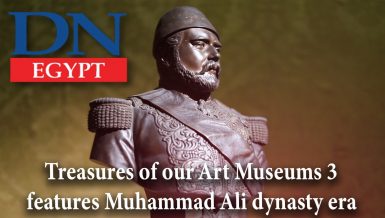 Video: Treasures of our Art Museums 3 features Muhammad Ali dynasty era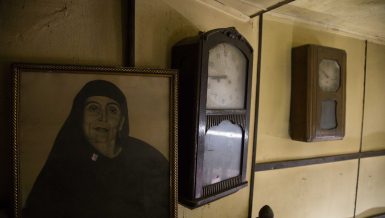 Video: Oldest watch shop in Cairo to be demolished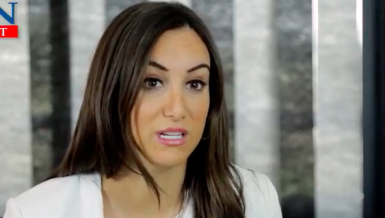 Video: Oumnia Boualam, Egypt's director of Oxford Business Group interview with Daily News Egypt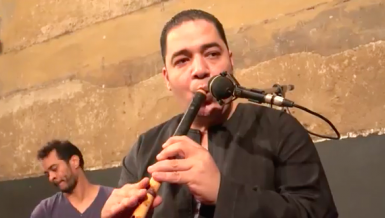 Taksir Sharqi: a band bonded by love and great music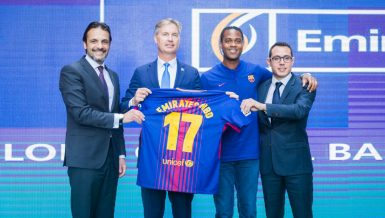 In Video: FC Barcelona Star Patrick Kluivert on a special tour of The Giza Pyramids & The Sphinx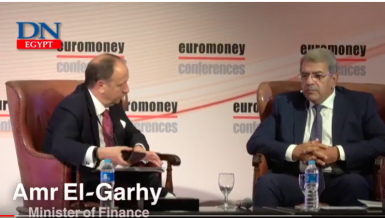 In Video: With black market gone, Egyptian pound stable: Finance Minister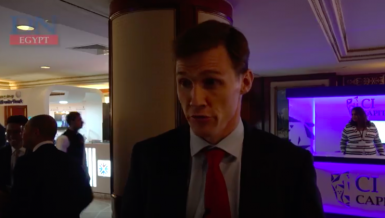 In Video: 63% increase in British tourism to Egypt in 2017: Casson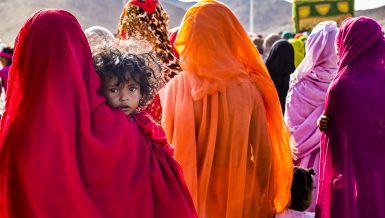 In Video: Worshippers cleberate Mawlid Abul Hassan Al-Shazli
---
After an eight-year slump for tourism in Egypt largely due to safety concerns in recent times. Tourism, one of the most popular and profitable industries in the country is finally starting to pick up again.
---
The God of Love captures Egypt's superb beauty
"I'm always nostalgic of the world where classiness was the main theme, love was the dominating feeling among people, and ethics were the leading soft power. That is the society Egypt was in its best shape, and that is the life I always resemble in my art work," with a calm and assuring voice, artist Akila Riad started her talk about her last exhibition, Elah Al-Hob (The God of Love), that opened 12 January. The life Riad portrayed in her latest exhibitions, taking place at Zamalek's Nile Art Gallery, is not that far away from the nowadays people's recognition....
more Gallery